We want you to be safe as well as FRESCA!
You already know that the use of a face mask is compulsory, except when eating and drinking. It's not the freshest option, but it is the healthiest.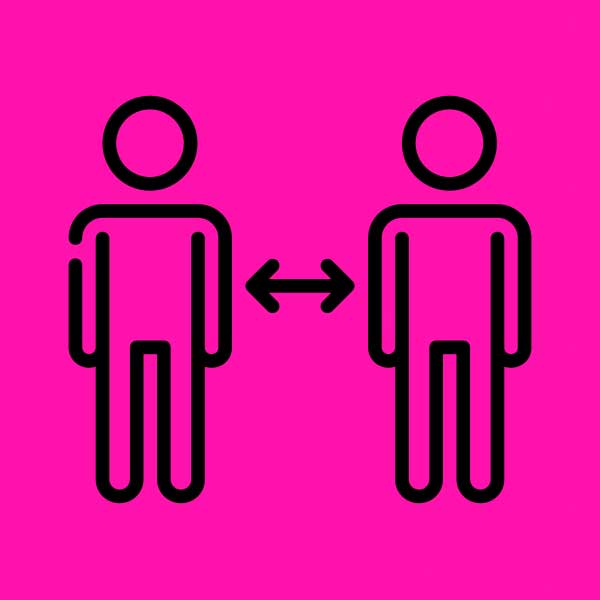 You need to maintain social distancing measures of 1.5m, in the venue you'll find all the necessary signs. It's just a little space!
You must use alcohol gel on entry and in the toilet areas. Don't worry, it's FRESCA!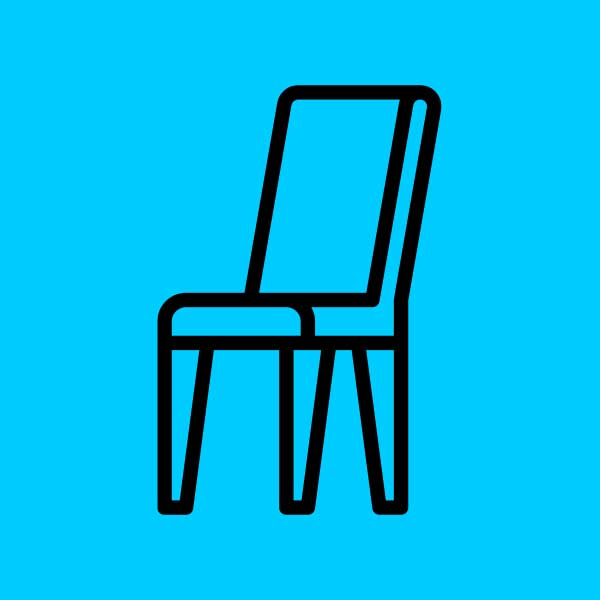 You should stay seated, unless you are going to the toilet area
Our staff have specific training in the COVID-19 preventative measures and all the necessary protective equipment. We also guarantee consistent cleaning and disinfection of the space.
We're fresh and ready to see you!