Come how you like…just come!
We've picked a great place for you to be able to get here however you like.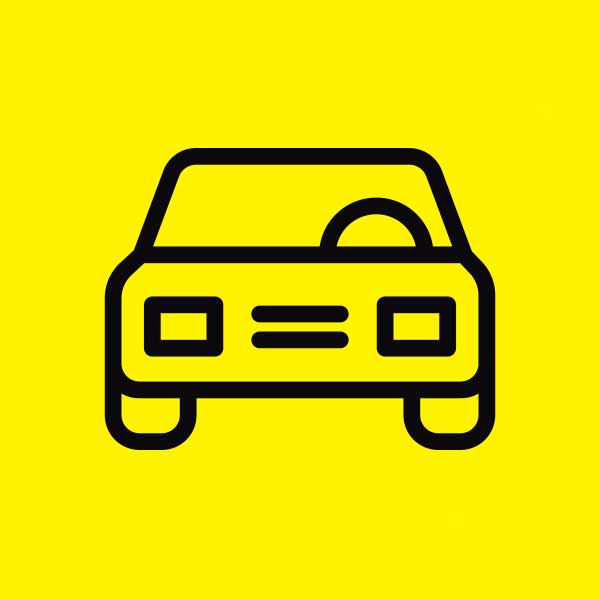 If you're coming by car, there are two public car parks close by in the port access area.
In Plaza Puerta del Mar, you have Access to bus lines 02, 21, 22, 23 and C-6. Night buses 21N, 22N, 23N and 24N also go from here. You'll find a taxi rank here too.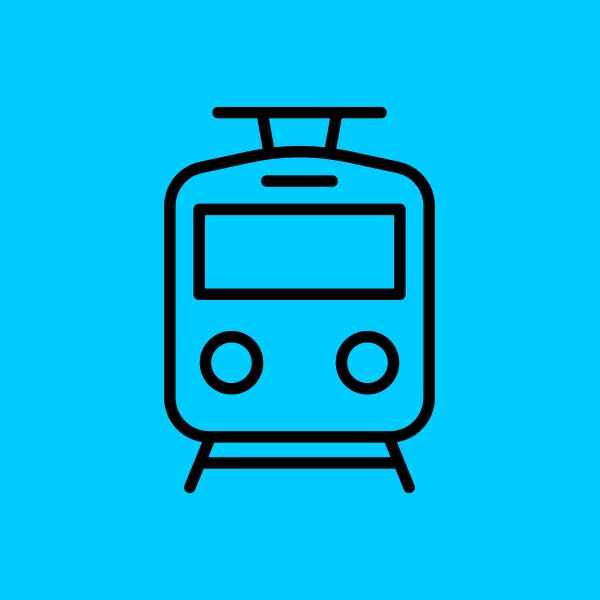 If you prefer the TRAM, take line 5 to Porta del Mar or you can take lines 1, 2, 3 and 4 to Mercado and then it's just a fresh little walk down La Rambla.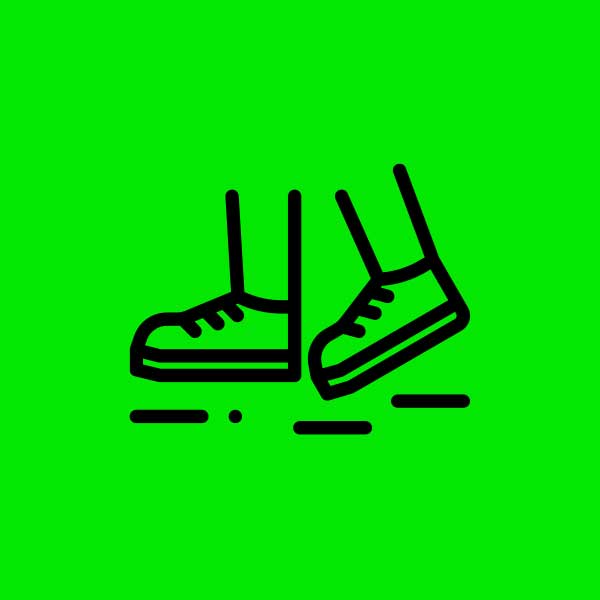 And if you're in the middle of Operation Bikini…then a little walk is just what you want!